Pick a filter. Set a schedule. Breathe easy.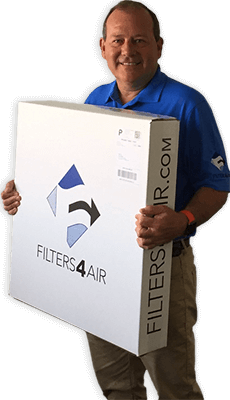 Filters4Air air filters are made in San Antonio, Texas, by real people who really care about cleaning your air.
Since 1995, we've supplied HVAC companies, hospitals, school districts, military bases, and retailers with the best air filters around. Our customers are our friends. 
Air filters aren't fun. But we think we are! And we'll do everything we can to give you the cleanest home.
Clean Air Delivered®
What Our Customers Have To Say

Have questions? We've got answers.